Happy New Year and another Freebies Friday! I don't know about you but I'm excited about starting this year and seeing what it has to offer. What kind of struggles are you dealing with and what resolutions do you have on your list? I know one of my biggest struggles is finding time to write blog posts and articles. So, why not start out this year with a post about some free graphics and fonts from around the web. Enjoy and please sign up to automatically get the Freebies Friday list delivered to your email.
Bugaki is a modern and elegant serif font. Bugaki is well-suited for advertising, branding, logotypes, packaging, titles, headlines and editorial design.
Available for free for a limited time at Creative Market!
A cute set of Unicorn and Princess inspired papers.
Patterns include rainbow stripe, stars, florals, hearts, and unicorn and princess graphics to create a sweet set of papers. Perfect for parties, birthdays, scrapbooking, and used as backgrounds for princess/unicorn themed projects.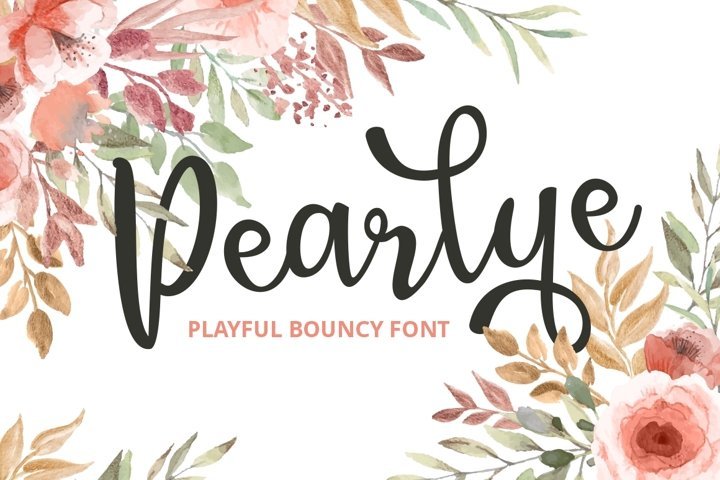 Pearlye is perfect for crafting, svg designs, logotype creation, lettering compositions, wedding invitations, fashion projects, book design cover, magazines typography, cards, packagings, posters, branding and more.
Get this bundle with 6 brush fonts (10 styles) for $10 with a value of $64.
Get notified about the best and latest freebies from around the web delivered right to your inbox.